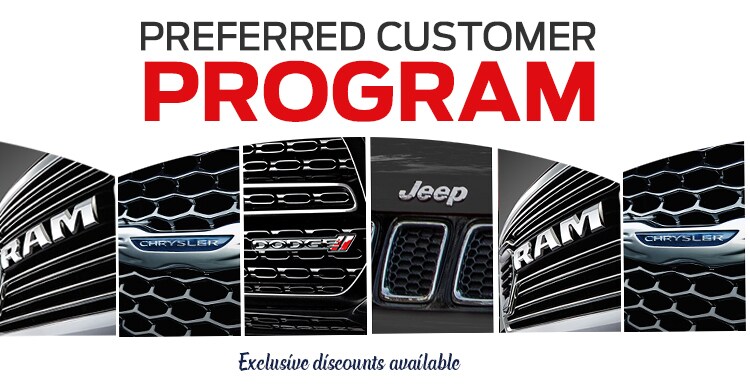 Did you know, that as a member of a qualified Chrysler Canada Preferred Customer Program Company, you are able to Purchase, Lease or Finance a brand new Dodge, Jeep or RAM vehicle at an amazing price! 
FCA is rewarding employees of our Preferred Partners with the opportunity to take advantage of exclusive discounts on the purchase or lease of select new model year Chrysler, Dodge, Jeep or Ram vehicles. What a great savings on the car, truck, SUV, or Jeep you'll love. The exclusive discounts for eligible members is over and above current retail incentives available at the time of sale. Take advantage now. Learn if you qualify today! 
View the eligible list below or call/text 905-404-0525 
It's simple! Go through the list below, search for your company, and if your company is listed, you qualify for Chrysler Canada's Preferred Customer Program!